"Moon Light Paddle"
September 16, 2019
6:00-9:00pm
Join MCR Naturalist for a moonlight paddle on Merrill Creek Reservoir.
Explore the sights and sounds of the night while we paddle by the light of the moon.
Dress for the weather.
Reservation Required
Please call 908.454.3339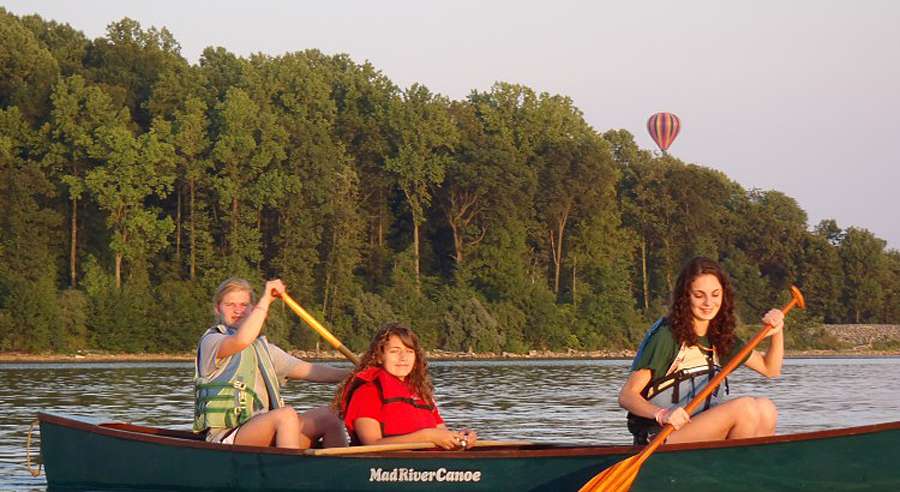 "Moth Night"
Friday July 29, 2016
8:00 – 11:00pm
Merrill Creek Visitor Center

Come celebrate the Moth Week and witness first hand the wonderful diversity of moths during this fun nocturnal event!
The program will begin indoors with a short presentation on moths and then will move outdoors to see the moths.
Light stations will be set up to attract moths and other insects so that you can see them up close.
Be sure to dress appropriately.
Please call for reservations 908.454.3339